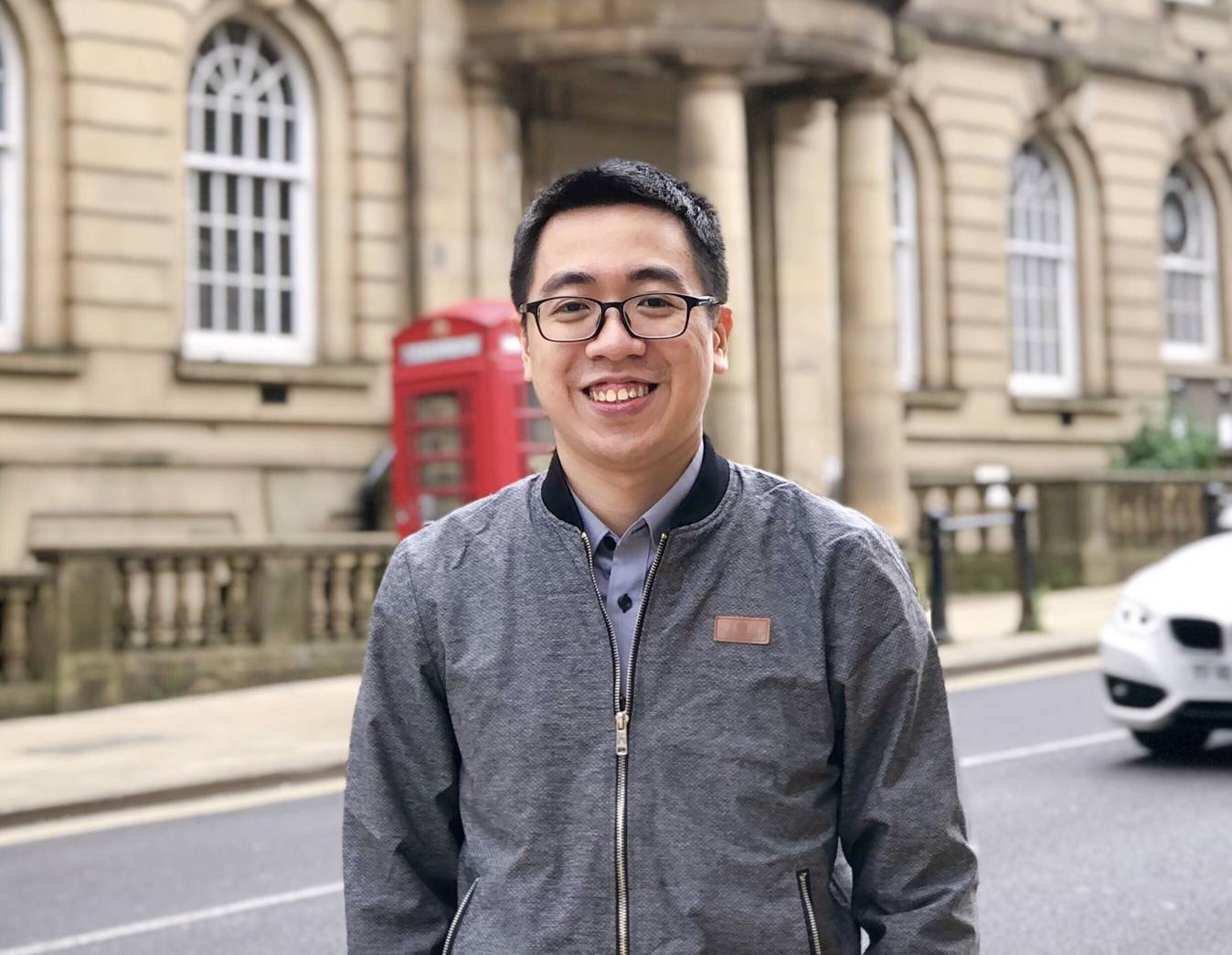 PhD Student in Higher Education, University of Illinois at Urbana-Champaign
Thong Trinh is an Edwin J. O'Leary Fellow and currently pursuing a Doctorate study in Higher Education at the University of Illinois Urbana-Champaign. He also affiliates with the EdLab Asia Centre for Education Research and Development as a researcher. His research interest is Higher Education Policy with a focus on Finance. Thong has published in the areas of student willingness to pay, university budgeting, and related topics of higher education policy. He also served as a peer reviewer for some WOS and Scopus journals in the field of Education.
Thong was a Strathclyde Business School Dean's Excellence Scholarship and got his MSc in Business Analysis and Consulting from University of Strathclyde, United Kingdom in 2022. He also earned a BSc with distinction in International Business in Vietnam. In 2019, he was awarded the Certificate for the graduate valedictorian from the Hai Phong Mayor.